Wild Carp Companies Staff
Josef Raguro, Club Director - Wild Carp Companies of North Texas
Hi my name is Josef Raguro. I was born in the Philippines and have been fishing since 1999.

I used to surf fish back in California for striped bass and dungeness crab before moving to Texas with my family.

I am looking forward to passing on my newfound knowledge of carp fishing to my fellow anglers here in Texas.

There are so many things to learn and pass on — rigs, baits, baiting strategy, watercraft skills and the camaraderie of anglers here in north Texas and other places.

I'm here to help support, promote and educate what we love to do, to fish for carp and buffalo. I look forward to fishing with the current Wild Carp Club of North Texas members and welcoming new members in the near future as we continue to grow as a club!




Contact Josef - josef@wildcarpcompanies.com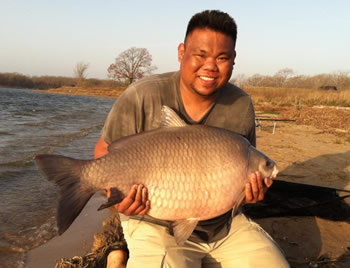 Josef Raguro (peg 15) with a 40.12 lb smallmouth buffalo.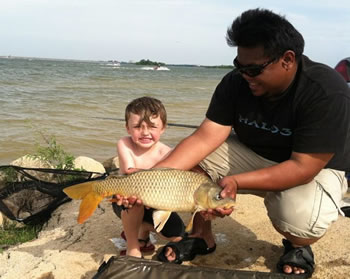 Club Director Josef Raguro helping an excited young angler handle a common carp.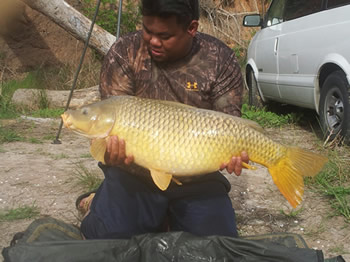 Wild Carp Club of North Texas Director Josef Raguro with a nice common carp caught in Texas.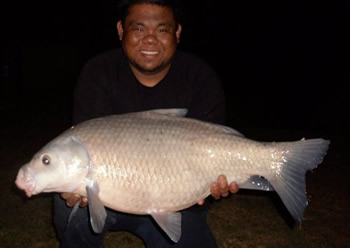 Club Director Josef Raguro with another nice Texas smallmouth buffalo.